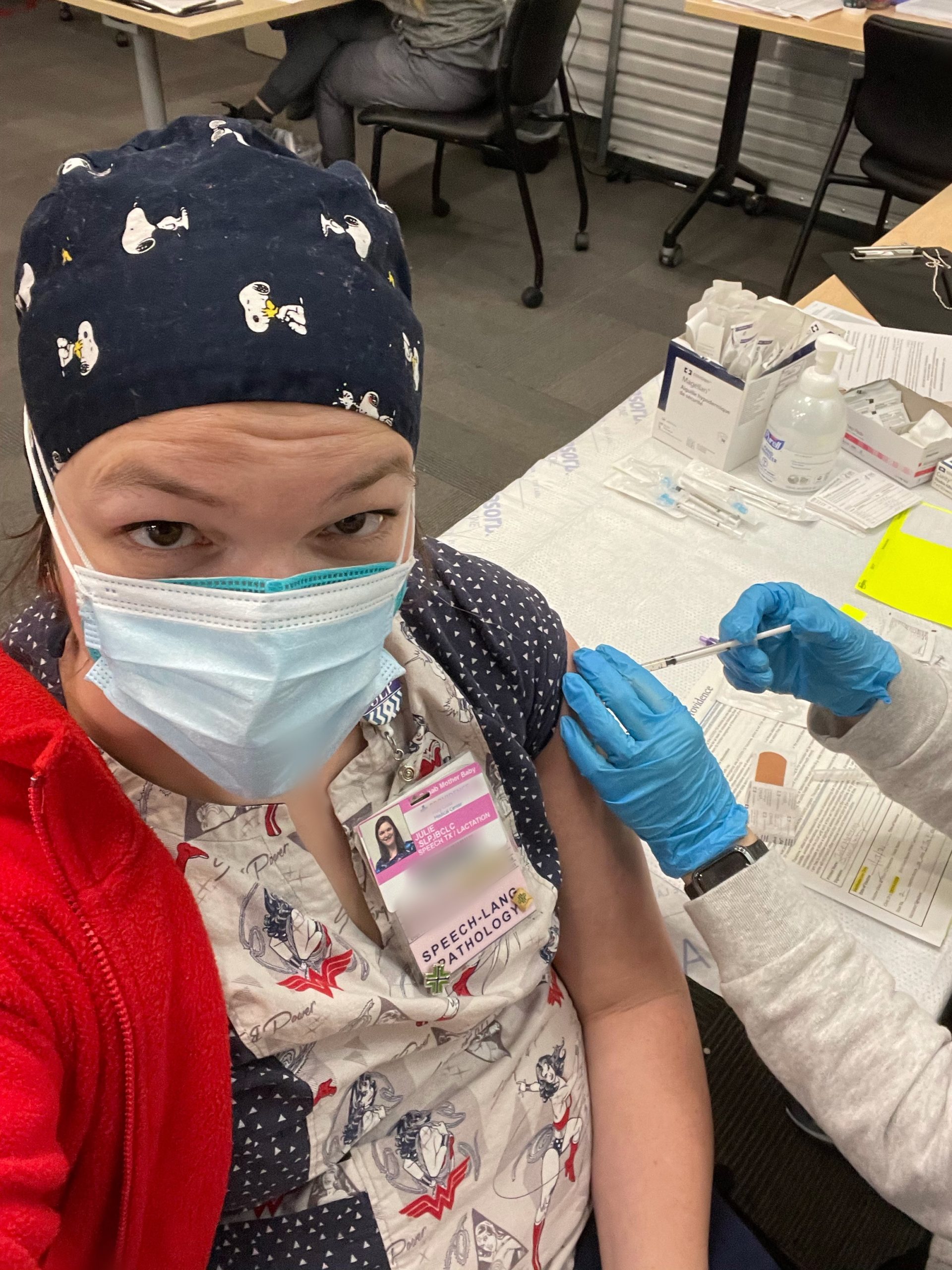 Absolutely everything you put on or in your body had a risk/benefit. Some things have more research and information and somethings are newer and were still discovering them. Nitrates, for instance, which are found in processed meats are known to cause colon cancer. Yet many people routinely consume them without a second thought. Starbucks had a sign at every store saying they know some of their products are known to cause cancer and to be aware of the risks. Fenugreek is not supposed to be taken during breastfeeding if you're on thyroid medications, but many are unaware of the risk because they haven't researched it and still drink teas and eat products containing it. We're still researching and learning about marijuana and CBD in the breastfeeding population and haven't figured out long term recommendations. Still, some chose to weigh the benefits to their unique story and still consume it while breastfeeding
Did you know the American Academy of Pediatrics and the Academy of Breastfeeding Medicine have completely opposite, yet compatible, protocols for safe sleep? AAP discourages bed-sharing while ABM supports it. My role is to educate you on both recommendations and help support whichever decision you make, while also taking your unique situation in mind. If you have a formula and breastfeeding preemie, I'm going to tell you to follow the AAP guidelines as the risk of SIDS is too great in your circumstance. If you have an exclusively breastfed, full term, healthy newborn, you can absolutely bed share when done safely and correctly and I will teach you how to do that.
My role as a lactation consultant is to educate you in what we do know and the most current information and support you in whatever decision you decide to make. The same goes for the COVID-19 vaccine. Yes, there is limited research and information, but from what experts do know, they are considering it safe while breastfeeding but to still make an informed choice for you and your family. Whether you chose to be vaccinated or not is a personal choice between you, your family and your health care team. As with anything you put in your body, it is a risk/benefit decision based on your medical and family history and risk of exposure. I completely understand if in your community you have limited risk and exposure to people potentially infected with COVID and you're choosing to wait and see. I fully support your decision to seek more information and see evidence and research. I also fully support you if you chose to be vaccinated and continue breastfeeding. When we have more information I will continue to update what I present and how I educate.