Schedule/Book
All services available to book online. Prenatal classes, phone, virtual, in person office and home visits available.

CLICK HERE TO BOOK YOUR APPOINTMENT
You may qualify for FREE 90 minute virtual or office consultations (home visits have an additional travel fee) through Lactation Network. To see if your insurance plan qualifies for a $0 out of pocket consultation
CLICK HERE TO GET FREE 90 MINUTE LACTATION CONSULTATIONS
I am fully vaccinated. Mask wearing, hand washing, gloving and sterilization of equipment are all part of every appointment to ensure the maximum safety and protection for you and your little one.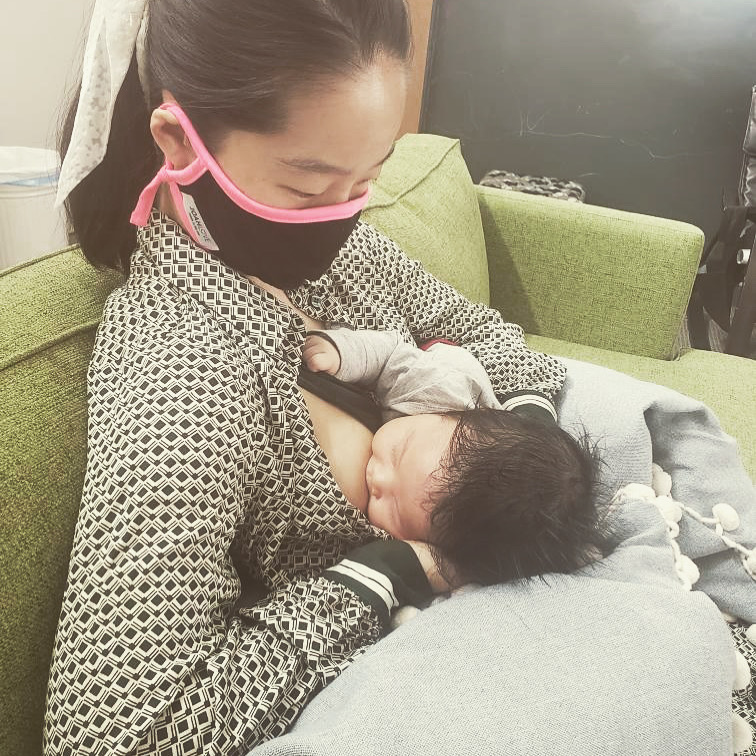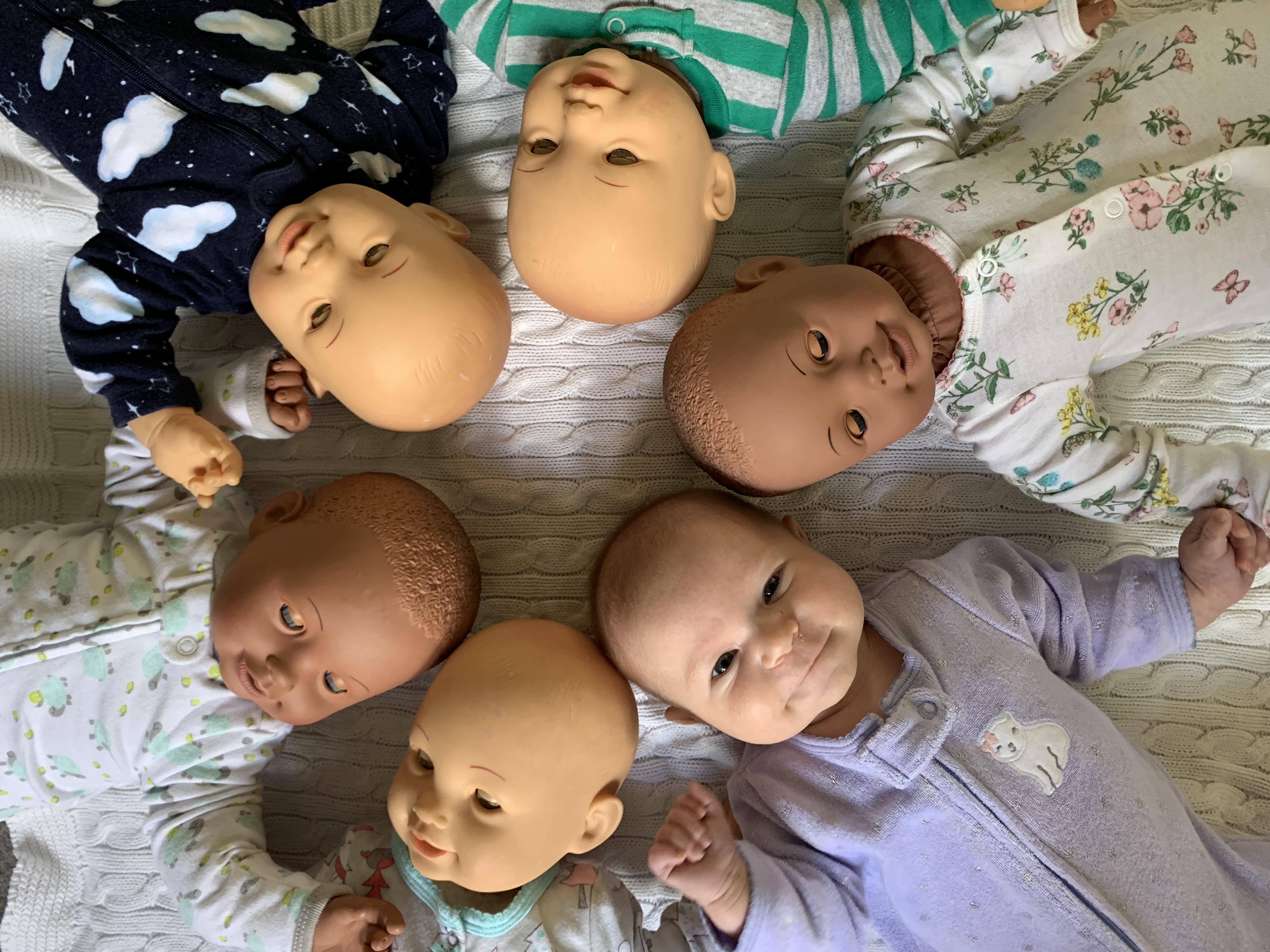 Prenatal Classes
Whether you prefer to learn online or in a personalized, private session, this class covers topics such as anatomy of the breast, the first latch, nursing positions, making milk, what to expect during breastfeeding, latching techniques, how to know if your baby is getting enough milk, sore nipples, optimizing milk production, choosing a pump, what to do when things go wrong, engorgement, and milk storage. The online class runs an hour and a half and you can access the class any time you want. Private classes also available and include additional topics such as pumps and transitioning back to work. We will go over the settings on your particular pump and make sure you have the correct sizes needed for efficient pumping.
Online class may be purchased and viewed any time for $50. Click here: Gracefull.com
Private, individualized online classes via Zoom are $125.
Click here to schedule.
Due to COVID 19, only online classes will be available at this time.
I do provide a superbill for private prenatal breastfeeding classes as some insurance companies will cover the class as preventive lactation services. Check with your policy to see if you qualify.

You may also qualify for a $0 out of pocket class through Lactation Network. To see if your insurance plan qualifies for a free prenatal class, CLICK HERE to be directed to Lactation Network's website.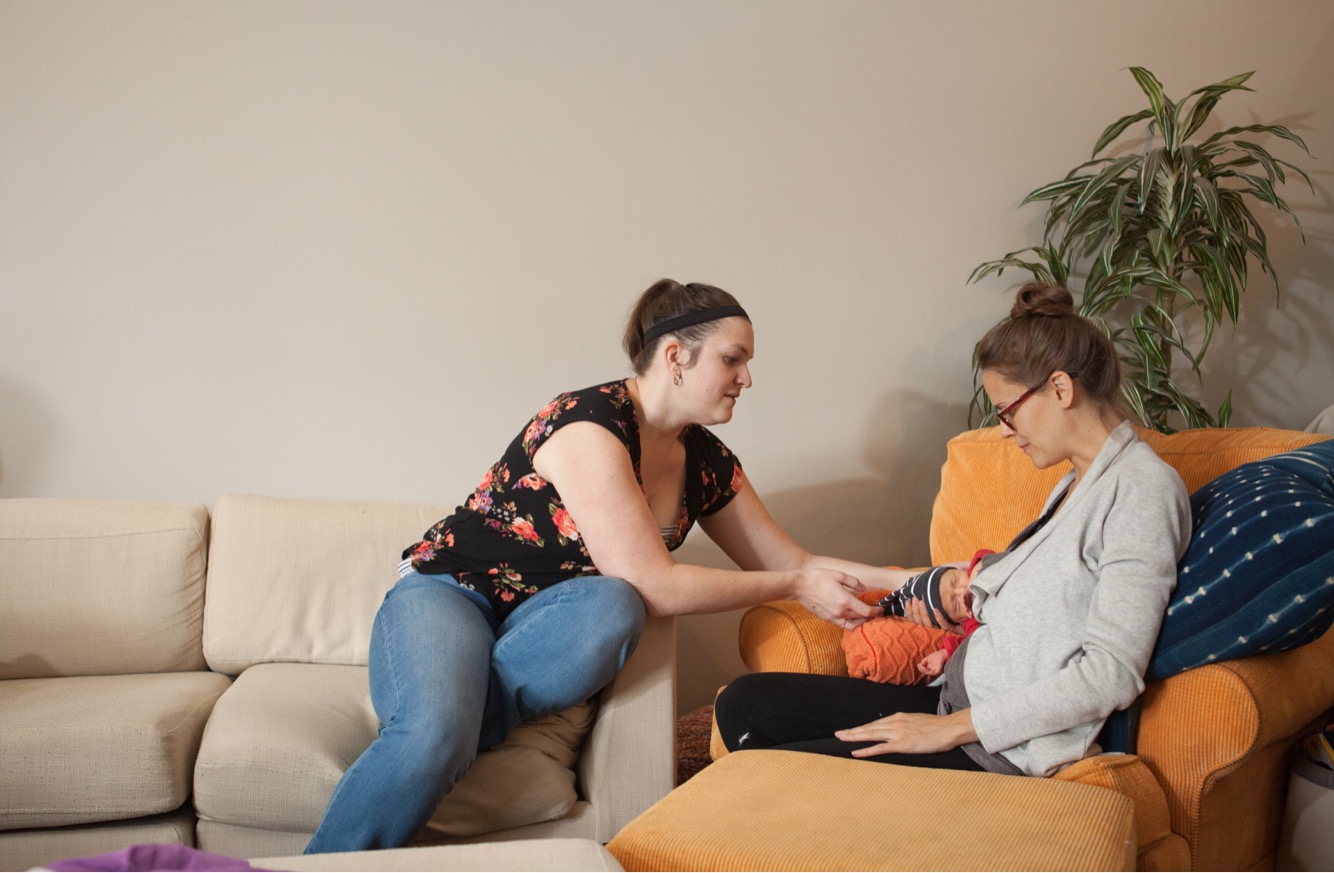 Lactation Consultations

Breast/chest feeding is considered an essential medical service. Our office is taking the utmost precautions to reduce the risk and spread of infection. All adults are asked to wear a mask and be asymptomatic at least 24 hours prior to the appointment.
Julie is fully vaccinated.
In Person Home and Office consultations are now available. In home consultations available within a 15 mile drive of Hermosa Beach, add additional travel fee for 15-25 miles from Hermosa Beach. My office is located in Hermosa Beach, California. Please see online schedule for prices and availability.
In person breastfeeding consultation includes:
Medical history and birth story
Oral evaluation of the baby
Observation of a feeding
Pre and post breastfeeding weight check
Maternal breast assessment as needed
Pump fitting and review of settings
Initial visits I can submit your claim to your insurance for you. A super bill can also be provided upon request to submit to your insurance company for reimbursement. Reimbursement is not guaranteed, but most families receive partial to full reimbursement.
I have also recently partnered with Lactation Network to provide $0 out of pocket services for families with certain insurance plans. The Lactation Network guarantees every family who qualifies with 90-minute lactation consultations at NO COST OUT OF POCKEt. They handle all the insurance paperwork and bill your instance directly. To see if you qualify for FREE 90 minutes lactation consultations, CLICK HERE FOR FREE 90 MINUTE CONSULTATIONS to be redirected to Lactation Network's website. If you are approved, please email or text me directly and I will send you a link to schedule your appointment with me. In office appointments are $0 out of pocket if you qualify with an additional travel fee if you would like to be seen in home. See my schedule link for full details of availability and prices for travel.
If a consultation is not in your current budget due to the recent pandemic, please text Julie directly as there are options available at a reduced rate and scholarship opportunities.
Payment options include Credit Card (through Acuity), PayPal, Venmo, and we currently accept insurance payment by Healthcare Savings Accounts (HSA) and Flexible Spending Accounts (FSA) depending on your particular plan.
Not in Los Angeles?
Phone consultations are not limited to geographic location and a perfect way to have all your fears and concerns related to breast or infant feeding relieved. Phone consultations are wonderful for topics such as increasing supply, pumping, going back to work, working through plugged ducts or infections, drop in supply during periods, and general questions related to supply, infant development, infant sleep and breastfeeding, or any other topics you have questions about. $50/hour
Video/Virtual consultations are available for any stage in your breast/chest feeding journey in any geographic location. Whether you're a first time parent struggling with position and latch or a veteran parent experiencing new concerns with your latest addition, a virtual consultation will help you get on track to reaching your goals. A virtual consult still includes a full medical history and birth story and an observation of a feeding. I will guide you through position and latch. Having a second person available to help hold the phone or using a laptop for hands free is very helpful. We will create a feeding plan together to help you reach your goals. Virtual consultations available through FaceTime, Skype or Zoom*. Please see my online schedule for pricing and availability.
I can provide a super bill which you can submit to your insurance company for reimbursement. Reimbursement is not guaranteed, but most families receive partial to full reimbursement. If you are struggling financially and the consultation fee is out of your budget, please contact Julie directly to discuss reduced fees or payment options. Virtual consultations may also be covered by the Lactation Network at no out of pocket cost to you!! Please CLICK HERE TO SEE IF YOU QUALIFY FOR FREE 90 MINUTE CONSULTATIONS !
*FaceTime and Skype while easily accessible are not HIPAA compliant. Zoom is a safe, secure, and HIPAA compliant method for virtual consultation.
____________________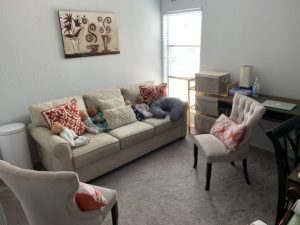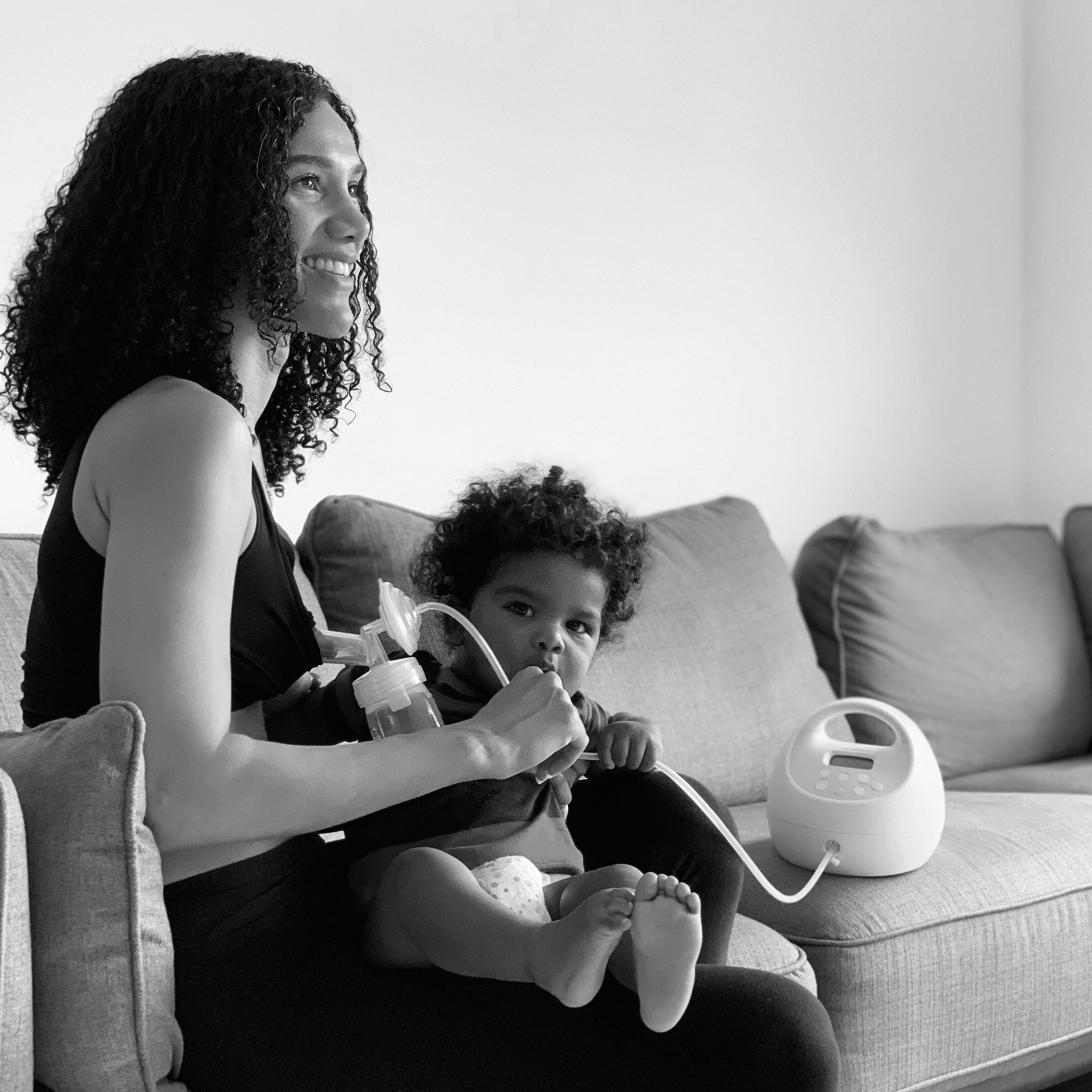 Beyond the Breast
Does your baby need help transitioning to a bottle because you're going back to work or need a feeding break? Curious on when and how to introduce solids? Have a picky eater? I can help answer any concerns related to infant and toddler feeding. Babies eat differently at the breast than on a bottle, and solids are a different experience than liquids. I will help you and your little one navigate the wonderful world of food! In home and office consultations available and would be booked as an initial consultation. CLICK HERE to see if you qualify through Lactation Network for a $0 out of pocket consultation
Next Steps...
For questions, e-mail lalactation@gmail.com or text/call 424-386-2539
Follow me on Instagram @lalactation for daily tips and tricks
Find my YouTube channel The LA Lactation Lady for informational videos on many breastfeeding topics.