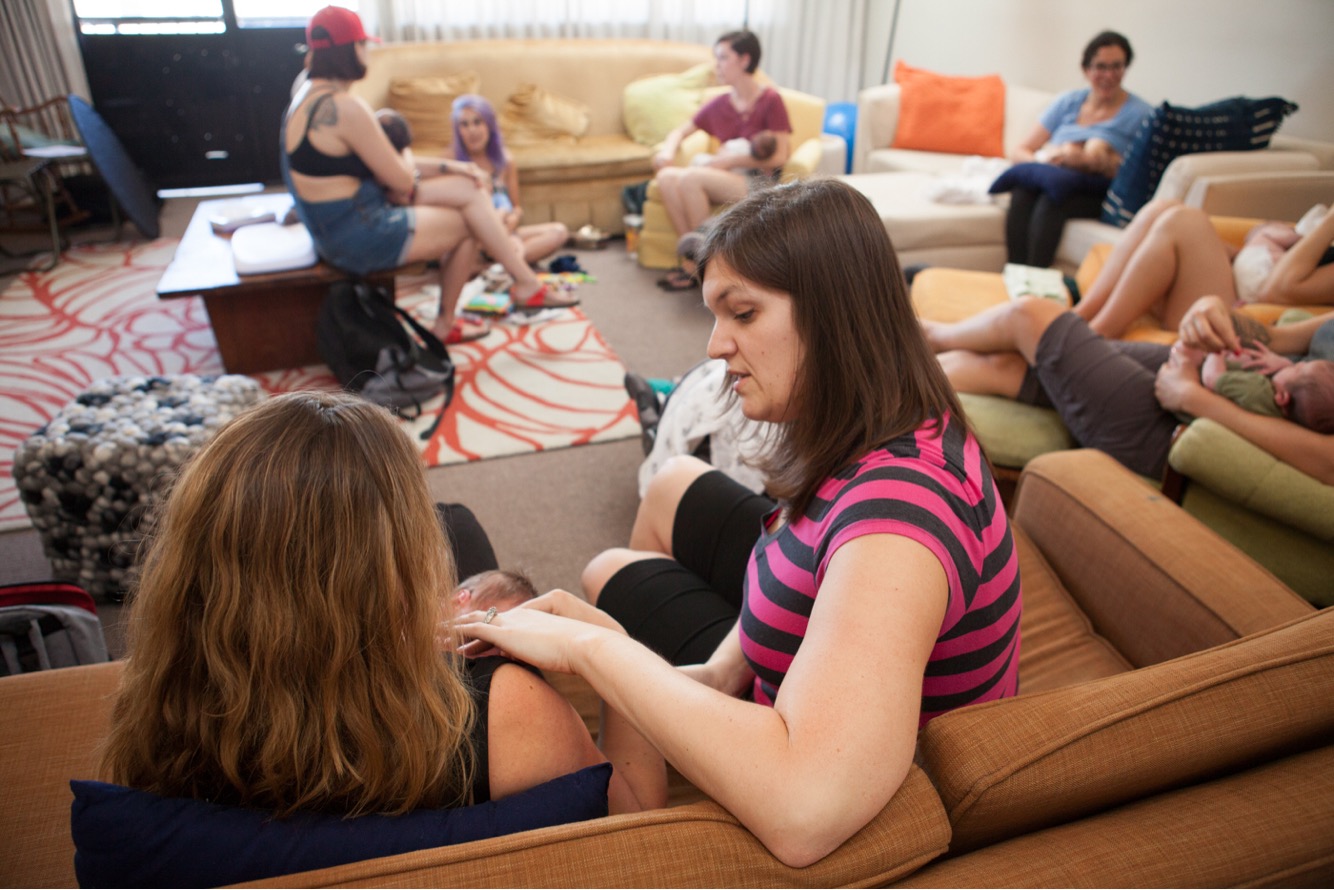 Breastfeeding Support Group
Breastfeeding Support Group
The Breastfeeding Support Group is for mothers who have general questions about breastfeeding, want to practice different nursing positions, and would like to meet other breastfeeding mothers. Topics of discussion include, but are not limited to, increasing milk supply, pumping, returning to work, herbs and supplements, periods impacting milk supply, latch, breastfeeding positions, milk volumes, sleep, tongue tie, and typical infant growth and development.
When: Thursday's from 2:45-4:45. Please kindly arrive no later than 3:30
Where: Graceful Birthing in the upstairs classroom
Cost: $15 per week
Pump fitting and education on your specific pump and how to maximize your pump sessions: $50
Please check the LA Lactation Lady or GraceFull Birthing Facebook pages prior to attending for any changes or updates to the support group. Cancellation announcements are made there.
Breastfeeding Clinic
The Breastfeeding Clinic is held at the same time as the breastfeeding support group and is for mothers currently experiencing challenges with breastfeeding and in need of immediate help which can include but is not limited to position and latch due to nipple or breast pain/damage, poor infant weight gain, and possible tongue tie. Pre and post breastfeeding weights available. Each mother/baby will receive a brief evaluation and observations of a feeding.
When: Every Thursday from 2:45-4:45. Please kindly arrive no later than 3:30
Where: Graceful Birthing in the upstairs classroom
Cost: $75
NOTICE: Please check GraceFull Birthing or the LA Lactation Lady Facebook pages for changes or cancellations of group! You can also text or call 616-822-1812 prior to coming to check for any changes.
Back to Work
Going back to work has its own unique challenges, especially when you're breastfeeding. Breastfeeding and pumping moms need extra special support in preparation for the return to work. Consultations include discussion of mom's work hours and environment, breastmilk storage and preparation, pumping techniques and tips, increasing and maintaining your milk supply, bottle feeding, and what to expect in the transition. This consultation is $200 in your home or at my office. There may be a travel surcharge if you live further than 5 miles from my practice.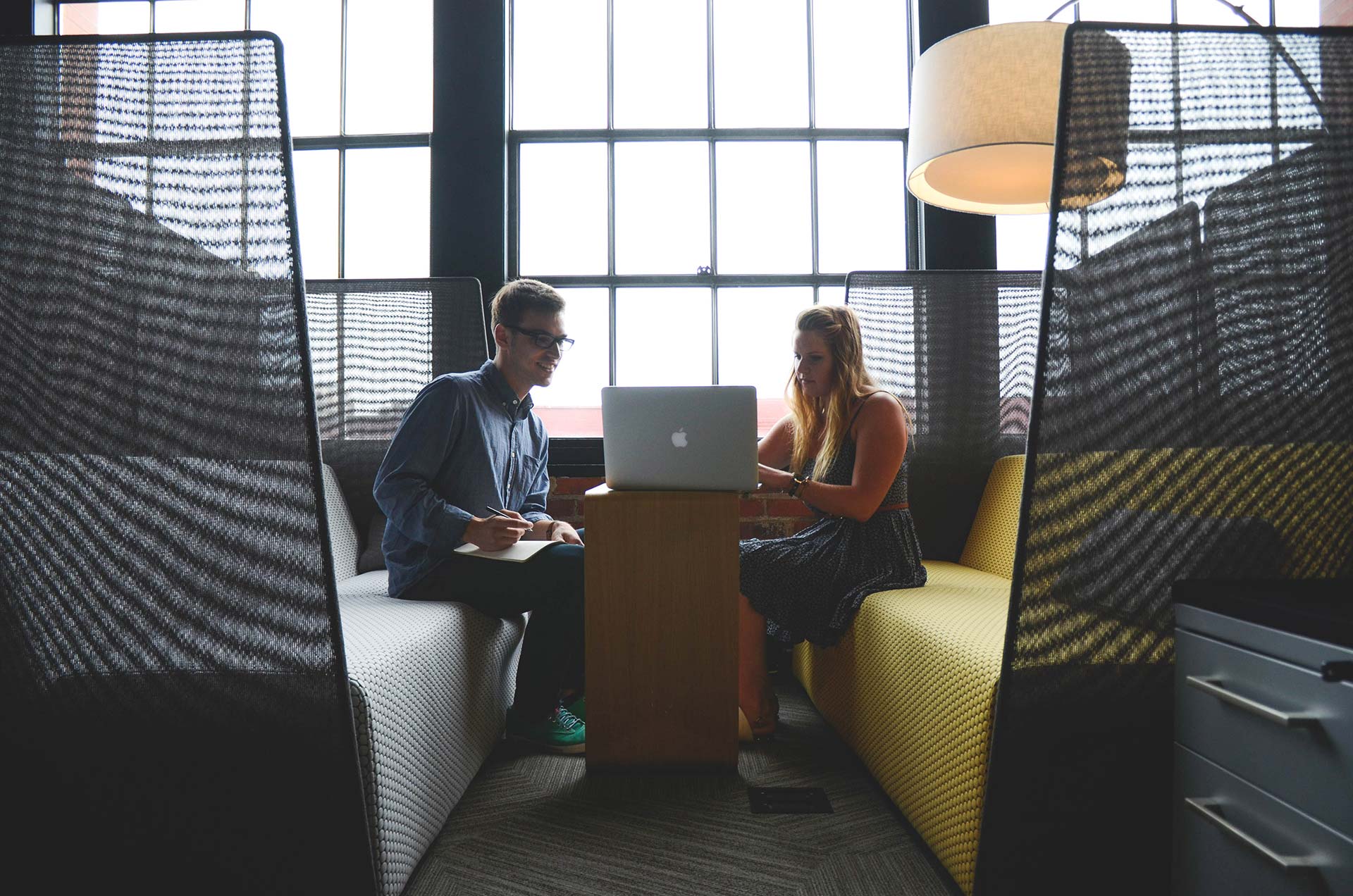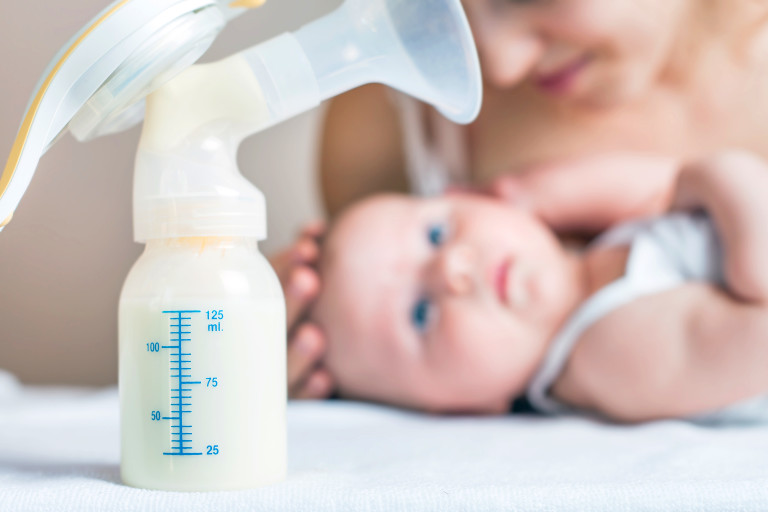 Beyond the Breast
Does your baby need help transitioning to a bottle because you're going back to work or need a feeding break? Curious on when and how to introduce solids? Have a picky eater? I can help answer any concerns related to infant and toddler feeding. Babies eat differently at the breast than on a bottle, and solids are a different experience than liquids. I will help you and your little one navigate the wonderful world of food! The initial consult is $200 in your home or my office. There is a surcharge for travel if you live beyond a 5 mile radius from my practice which we can discuss when we make your appointment. If you were already seen for a consultation before, this is considered a follow up and the cost is $150 in the home or office. Phone consultations are $50.
Next Steps...
To set up a class or consultation, please e-mail
lalactation@gmail.com, call or text (616) 822-1812.