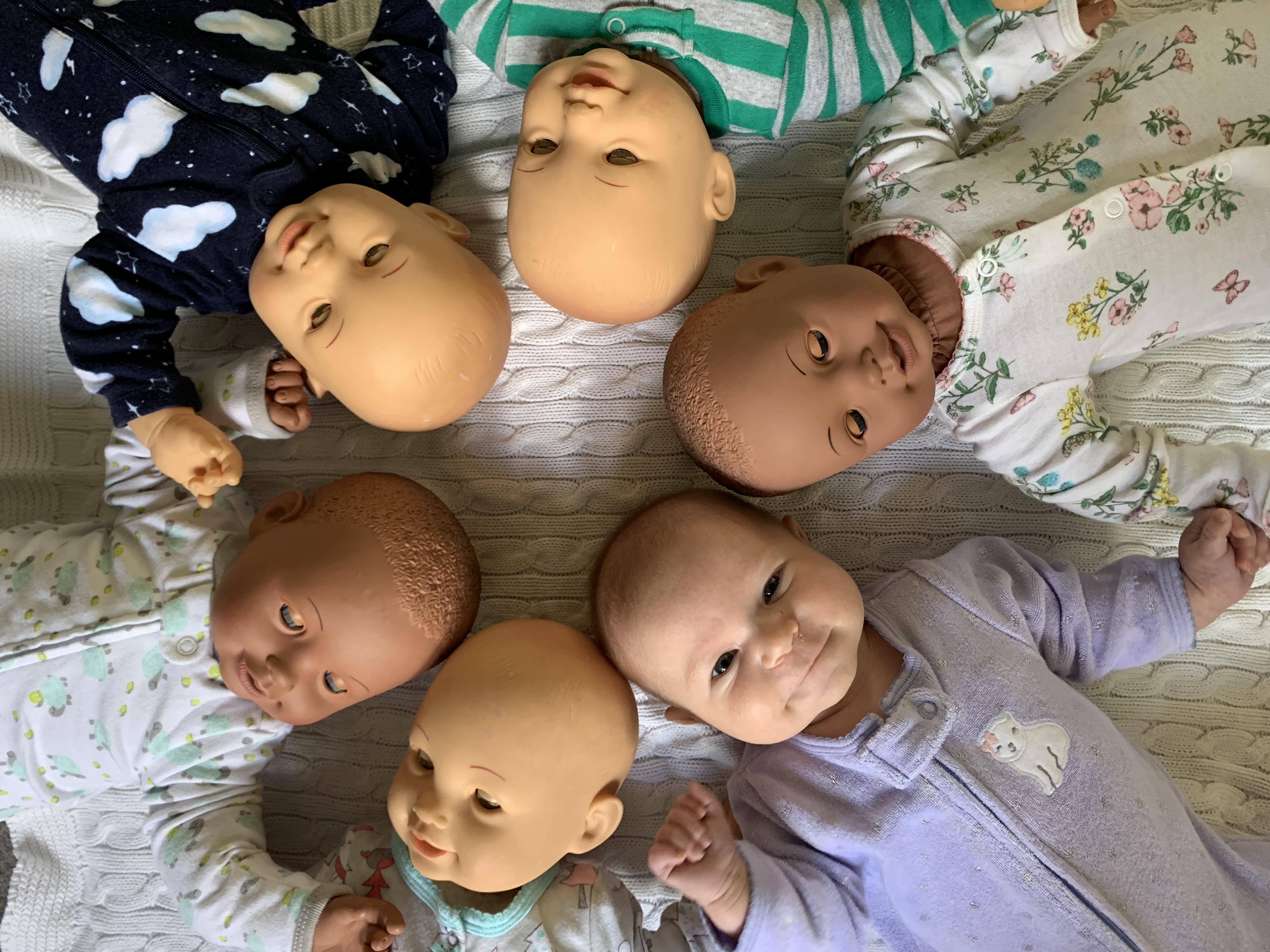 Prenatal Classes
Whether you prefer to learn in a group or in a personalized session, this class covers topics such as anatomy of the breast, the first latch, nursing positions, breast milk synthesis, what to expect during breastfeeding, latching techniques, how to know if your baby is getting enough milk, sore nipples, optimizing milk production, choosing a pump, what to do when things go wrong, engorgement, and milk storage. Classes are approximately 2 hours and include hands on practice with newborn sized baby dolls.
Community classes are held in Silver Lake at Gracefull Birth. Click on the link for upcoming classes and to sing up. You can also email me directly for availability and class schedule
Private, individualized classes can also be held in your home or place of choice for $125. The class is the same material as the community class, however we can also talk about additional topics such as pumps and going back to work. I can also help you set up and educate you on your home pump. There may be an additional travel fee depending on your distance from my practice.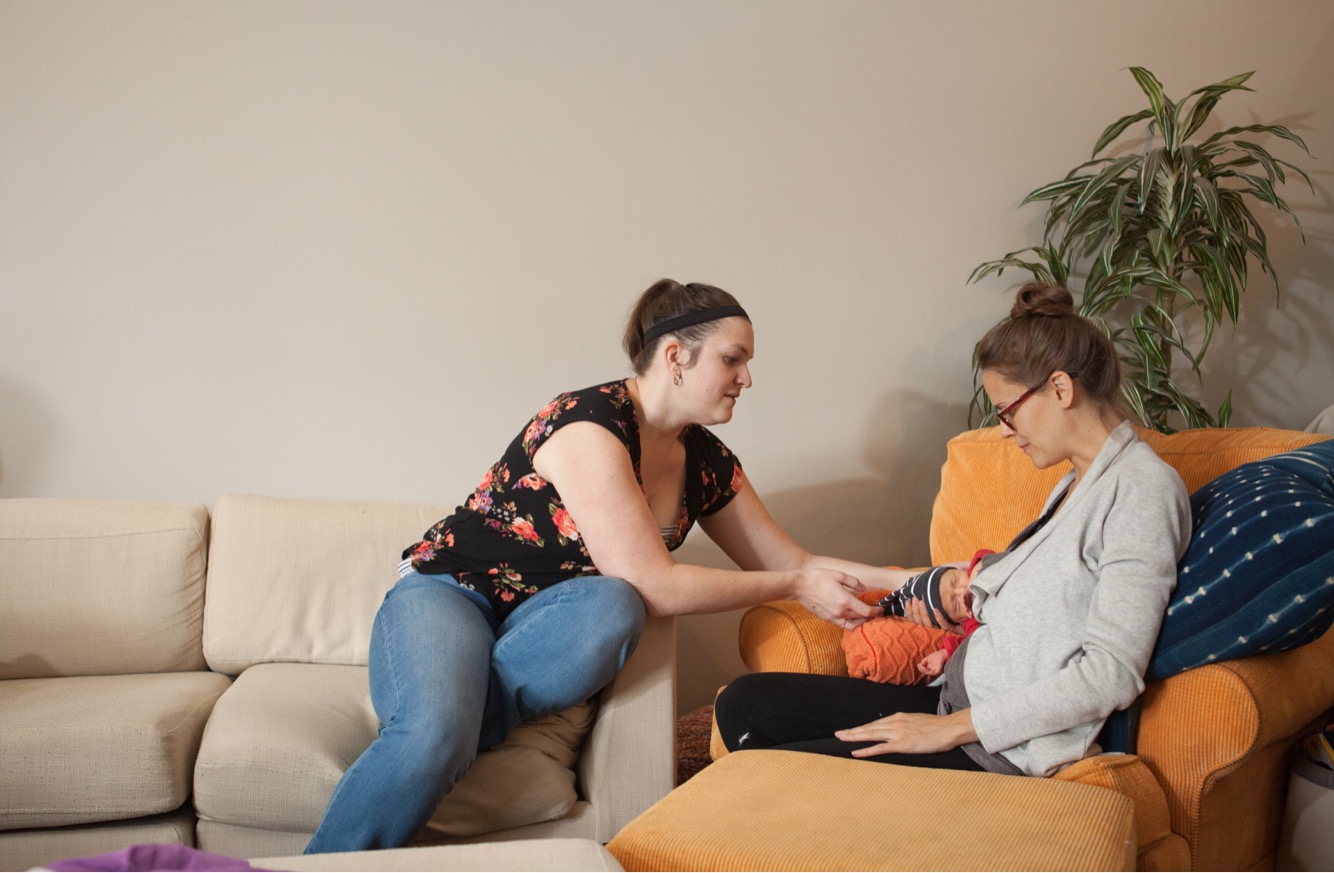 Lactation Consultation
Breastfeeding consultations include a brief medical history and hearing your birth story, an oral evaluation of the baby, observation of a feeding, and suggestions based on these assessments.  Discussions with you will include your breastfeeding experience to date, goals for breastfeeding, and any other questions and concerns you may have. Consultations are not limited on time, but are typically an hour and a half to two hours.
Initial visits in the office are $200 and in home are $250, which includes several follow up phone calls and texts to make sure the breastfeeding plan is going well. I can provide a super bill upon request which can be submitted to your insurance company for reimbursement.
Follow up visits in the office are $100 or in home are $150 and a super bill can also be provided for insurance reimbursement.
I am willing to travel any where in Los Angeles county and can typically schedule your appointment either same day or within 48 hours of your call. If travel to your home is further than 5 miles from my home, there will be an additional surcharge for travel which we can discuss before your appointment.
Phone consultations are always available for $50/hour and are not limited to geographic location. I have consulted with moms all over the US and even in foreign countries via phone or video chat. Phone consultations are wonderful for topics such as increasing supply, pumping, going back to work, working through plugged ducts or infections, drop in supply during periods, and general questions related to supply, infant development, infant sleep and breastfeeding, or any other topics you have questions about.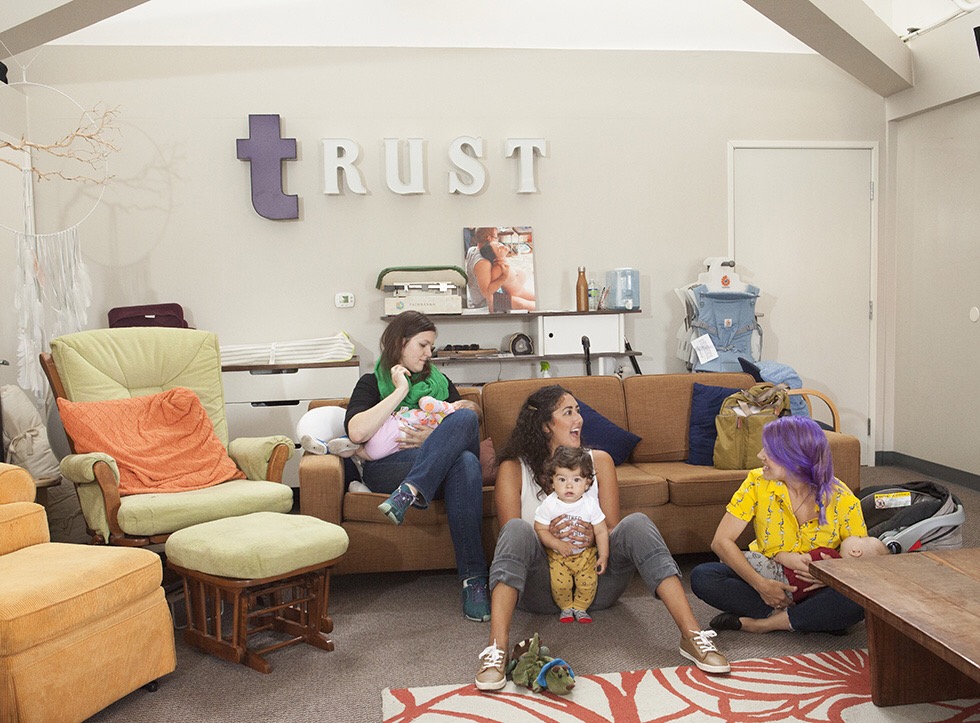 Baby Feeding Support Group
Whether you're exclusively breastfeeding or exclusively pumping, come find community with other mamas while feeding your baby. Every Tuesday from 10-11:30am join us at Gracefull Birthing in the upstairs classroom. Cost is $10. There will be a scale available for you to do a pre and post breastfeeding weight or general weight check. This is a safe space to ask any and all questions related to baby feeding and general infant care. Practice different breastfeeding positions such as side lying or laid back. Follow me on Instagram @lalactation for any changes or cancellations.
*If you are having active breastfeeding problems a private consultation is recommended.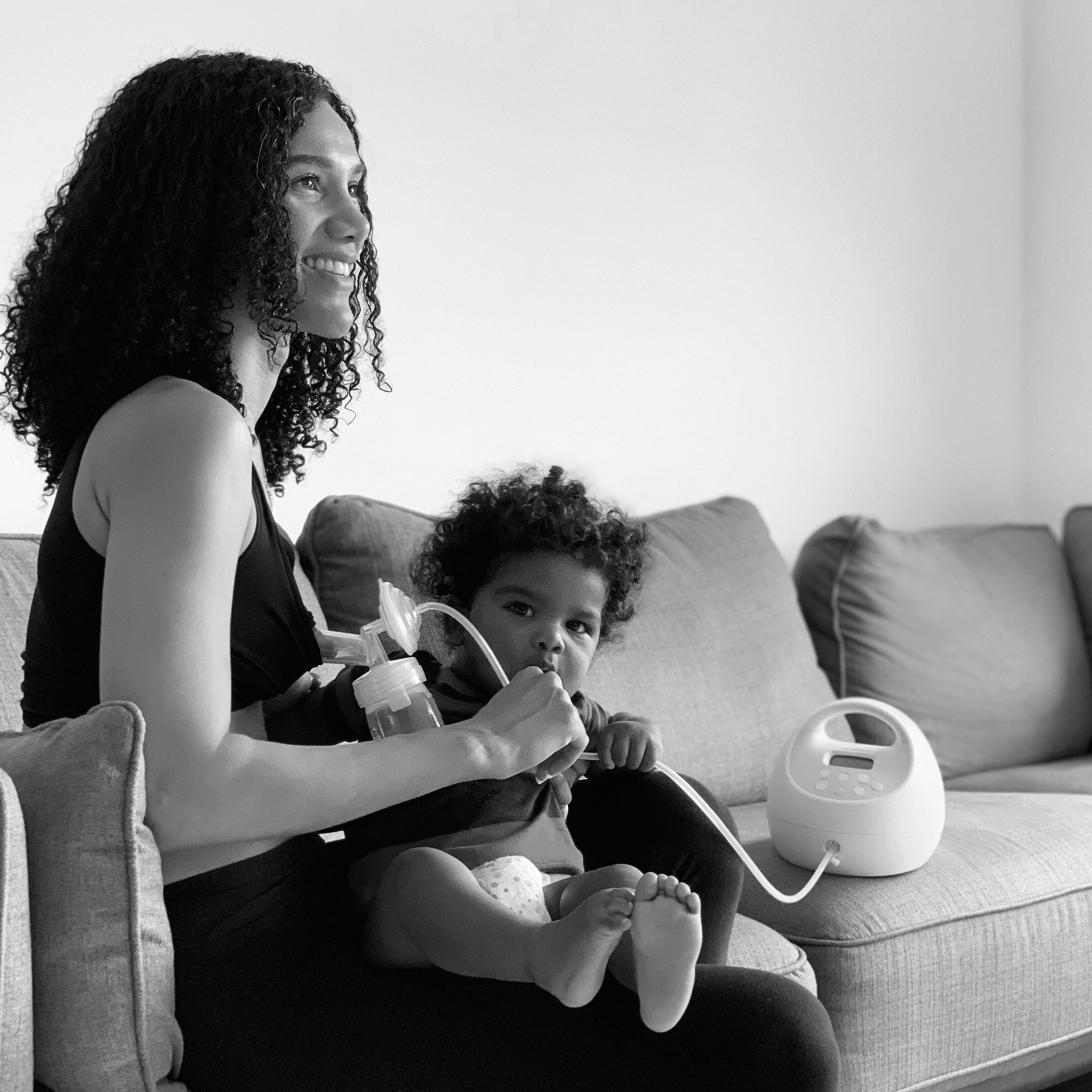 Beyond the Breast
Does your baby need help transitioning to a bottle because you're going back to work or need a feeding break? Curious on when and how to introduce solids? Have a picky eater? I can help answer any concerns related to infant and toddler feeding. Babies eat differently at the breast than on a bottle, and solids are a different experience than liquids. I will help you and your little one navigate the wonderful world of food! The initial consult is $200 in your home or my office. There is a surcharge for travel if you live beyond a 5 mile radius from my practice which we can discuss when we make your appointment. If you were already seen for a consultation before, this is considered a follow up and the cost is $150 in the home or office. Phone consultations are $50.
Next Steps...
To set up a class or consultation
e-mail: lalactation@gmail.com
call or text: (616) 822-1812.