Lactation Consultation in Los Angeles, California
People unwittingly tell new moms that breastfeeding should come naturally and easily, but honestly, breastfeeding can be tricky! Babies come into the world ready to learn, but feeding still takes practice!!! If you're in the greater Los Angeles area and need help feeding your baby, you've come to the right place. From the first latch to transitioning to solid foods, let me help support you and your little one. As a speech therapist, I have advanced training in identifying tongue and lip tie and helping families get the resources they need to help their baby. I have years of experience with helping moms feeding multiples, preemies, and failure to thrive babies as well as teaching infants with cleft lip and palate, trachs and vents, and other developmental delays and syndromes how to eat.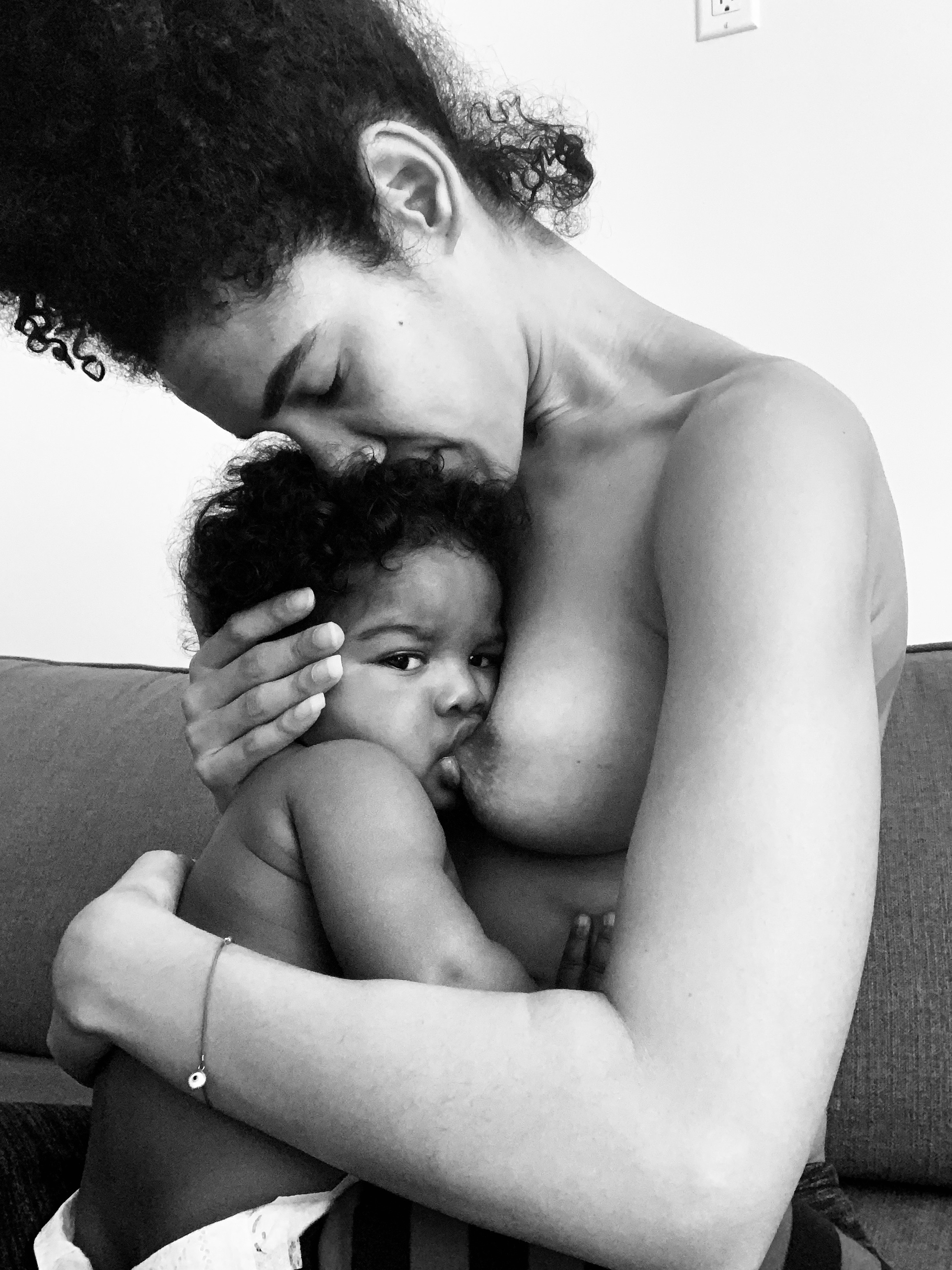 Next Steps...
To schedule a class or consultation, please e-mail
lalactation@gmail.com, call or text (616) 822-1812.