TODDLER BOUNDARIES
Breastfeeding has unique challenges at every age. You'd think after a combined total of 46 months of breastfeeding between my two girls I would have no stress, concerns or issues. Nope. Every child is an individual with their own virtues and vices. Every stage of breastfeeding has its own challenges and rewards.
In the toddler stage, I never worry about milk supply or if she's getting enough milk. I know there's milk. And at 19 months, Peach's nutrition is coming from the family foods provided at meals and snacks. She's getting a well balanced diet with multiple foods in each food group. Breast milk for her fills in nutritional gaps and provides immune boosting protection. I don't worry about pumping. I retired my trusty pump almost 4 months ago. Shes (finally)(mostly) sleeping through the night and were both enjoying the rest. The biggest concern in the toddler phase is boundaries. How long and often can/should she have access to the breast? What to do when she asks for the breast and for whatever reason it's not appropriate to feed at the moment?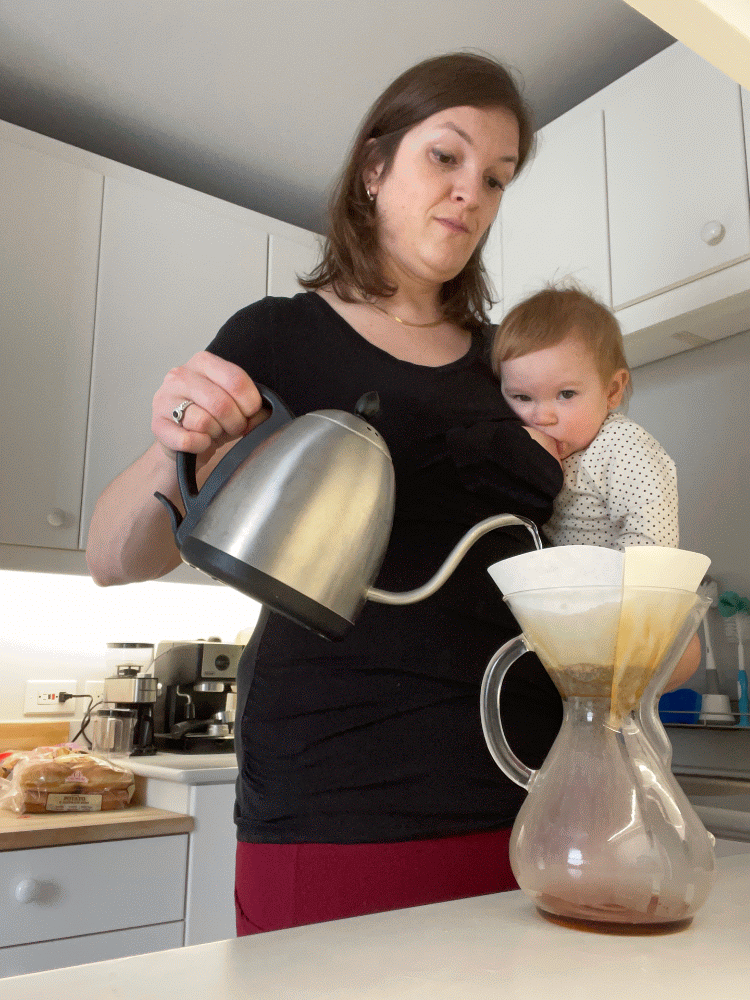 There is no right or wrong answer to this question. It comes down to what is best and what works for your family. Some will continue to nurse on demand and others will limit to certain times of day. Both of which are good choices. Both also mean continued breastfeeding and neither option necessarily means you're ready to wean. But it can be difficult to process through how to manage these boundaries and navigate your next stage of development. Especially as toddlers are learning to ask for things and control their environment. And then tantrum or act out of frustration when they don't get their way. If you're struggling with this stage, I have phone consultations available to help find what works for your family.